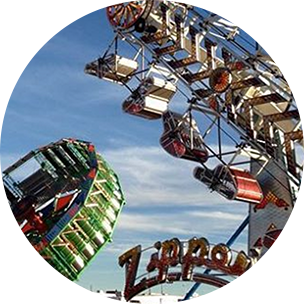 Carnival  (Games, Rides, Food)
Ready to experience The World's Largest Cannabis Community Carnival?! An unforgettable night of carnival rides — including a Ferris wheel, amazing carnival food like FUNNEL CAKES – yum!, and all the games you'd expect to see at a carnival.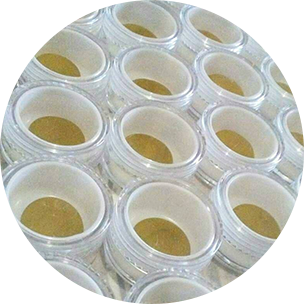 COMPETITION
Who will win the MEGA competition? Which brands make the absolute best in their category? Will you be an official judge? Entries now being accepted and Judge's Passes are now on sale! So many questions to be answered – join in on the MEGA competition!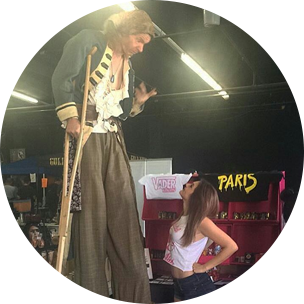 FESTIVAL PERFORMERS
Imagine visiting your favorite theme park and suddenly a group of people break-out in dance, or song, or even start juggling? Mega Sesh will be full of surprises that definitely aims to make it an unforgettable experience for all of our attendees.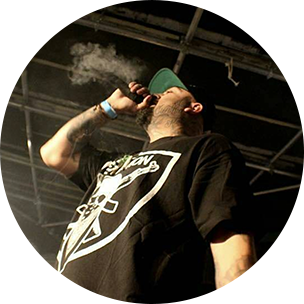 LIVE MUSIC PERFORMANCES
From Rock to Reggae to Rap and Hip Hop the Mega Sesh Stage will host many local performers and known-names alike. Are you a performer who wants exposure to THOUSANDS? Apply here.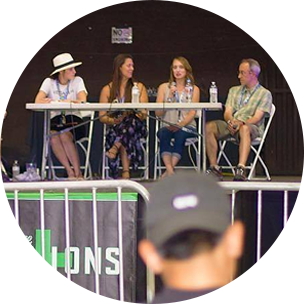 INDUSTRY SPEAKERS
Industry Speakers & Education is a big part of Mega Sesh! Our panels in the past have included Advocacy & Building an Inclusive Industry, Social Media & Branding, Edible Education & Saftey , PTSD & Cannabis, Cannabis & Tech, Finding a Job within the Cannabis Industry, How to be compliant while operating a Medical Cannabis Business by Pot Brothers at Law, Pregnancy & Cannabis, & more!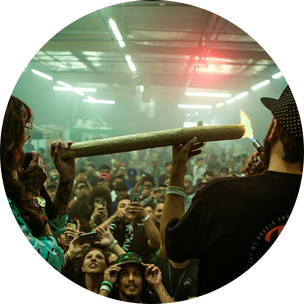 INTERACTIVE STAGE
Join your host for special giveaways, interactive main stage games, and special surprises!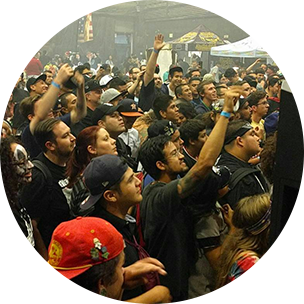 GIVEAWAYS
Our sponsors will be up on stage tossing out many giveaways all throughout the event. Are you a sponsor interested in getting exposure to your latest product? We want to hear from you!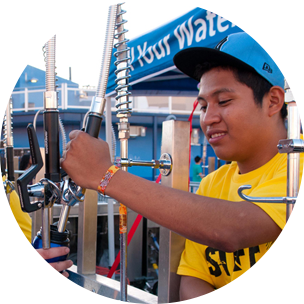 COOL OFF
We want to make sure your EXPERIENCE is definitely a COOL one. There will be many hydro stations with FREE WATER throughout the NOS Center, air conditioned areas, misting fans, a bean-bag lounge area and FREE Sunscreen.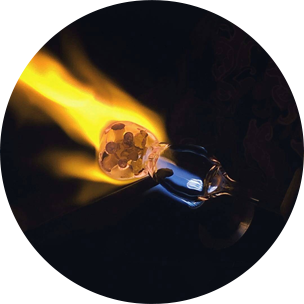 GLASS ART
Wonder how your favorite water pipe or pendant is made? Come see a live demo from some of your favorite glass artists!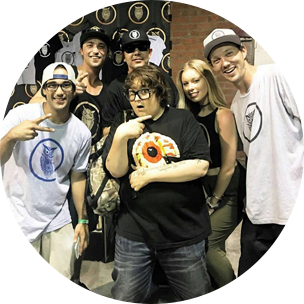 SPECIAL GUESTS
You just never know who will pop-up at Mega Sesh on 8/19 & 8/20!